In January of this year, I was lucky enough to find myself in Malaysia's capital, Kuala Lumpur. The city itself is a reflection of the eclectic mix of people & cultures it is home to. I ventured on foot through the lively and colourful Bukit Bingtang, the central shopping district, with a strong desire to find somewhere interesting to eat, and a vague sense of direction. Here is what I saw.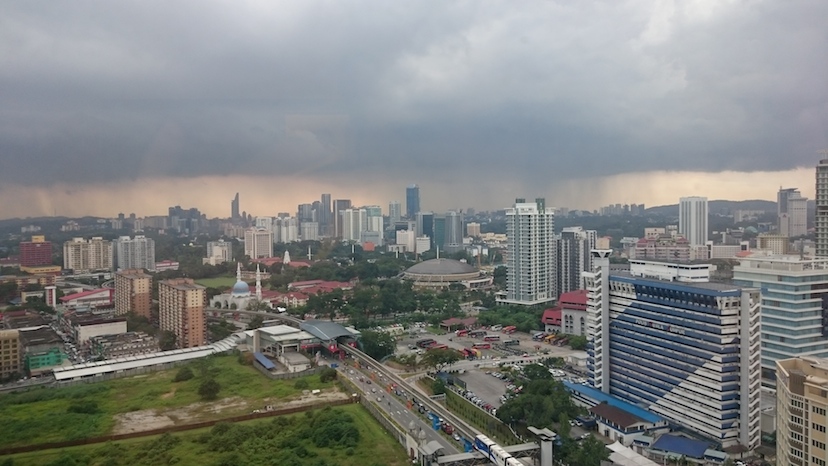 In this heavily car driven city, the pedestrian walkways felt like they were patched and pieced around busy roads. You would have to venture through a metro station to cross a busy highway, use underpasses and overpasses, and explore your way past the main roads ducking through shopping centres and construction work.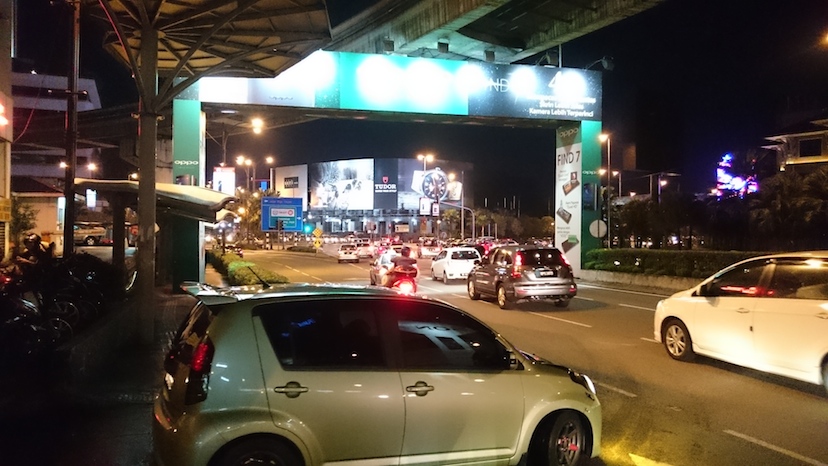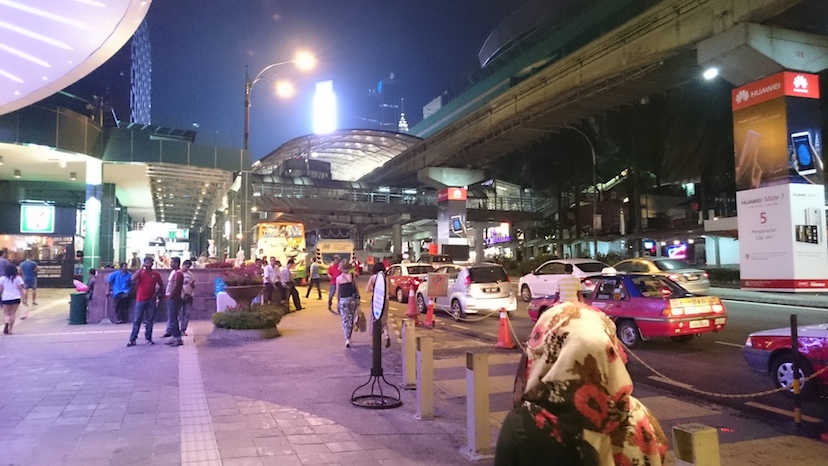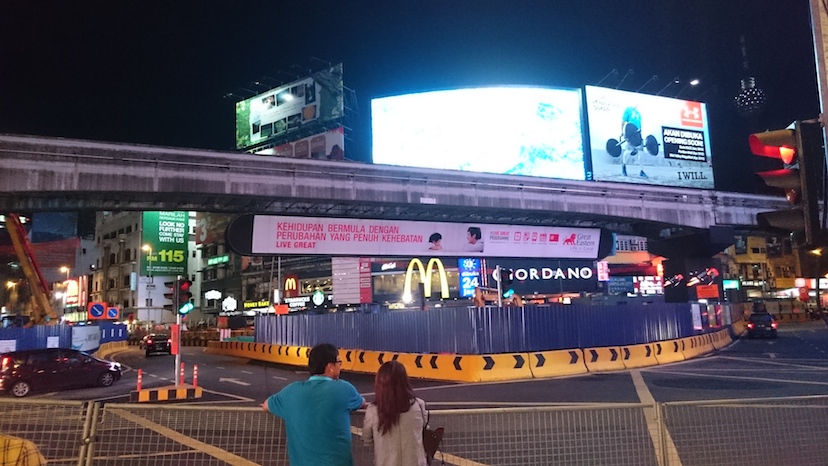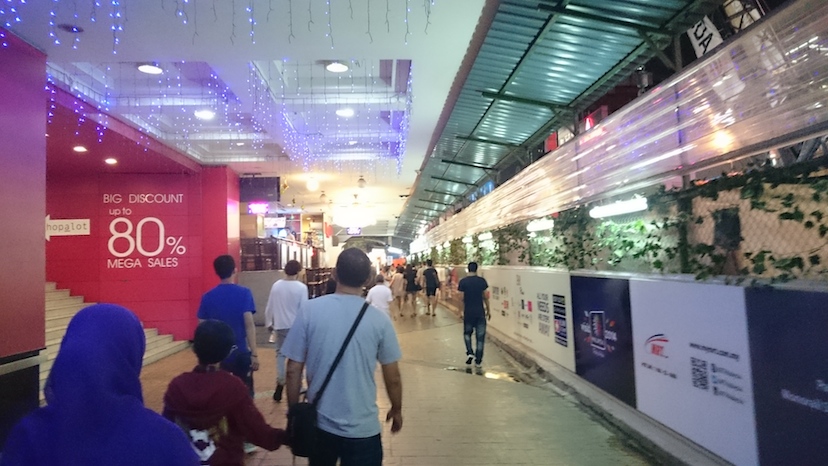 However, pressing into side roads revealed buzzing streets dominated by markets, shops, and restaurants – with cars meekly nudging their way through heavy crowds.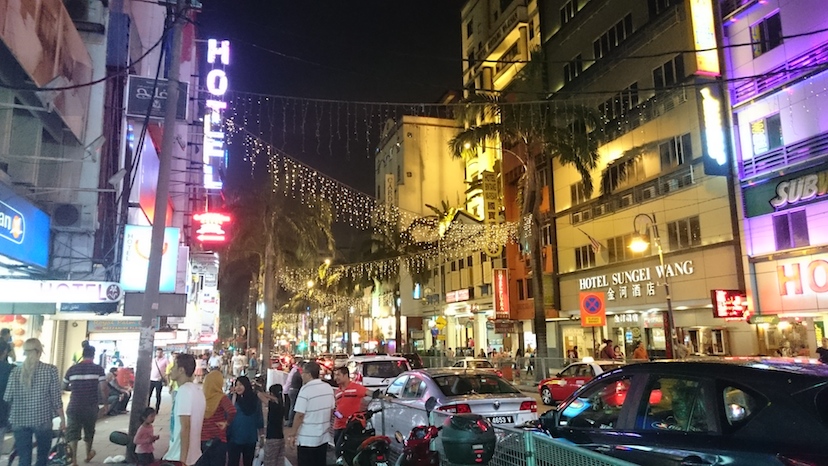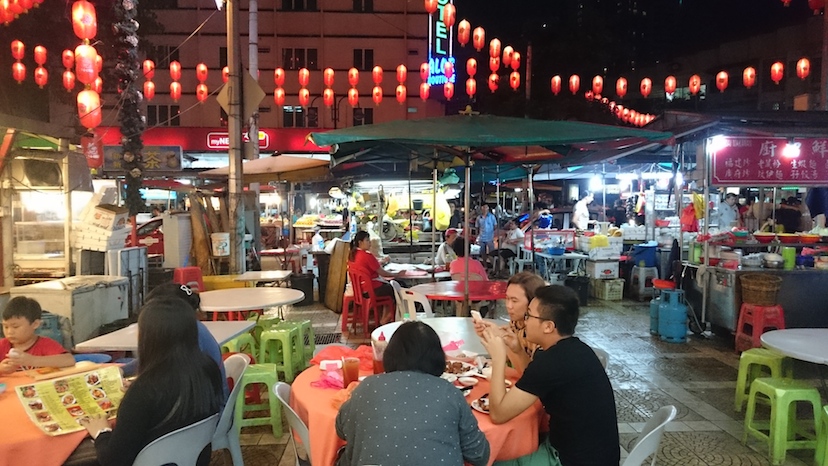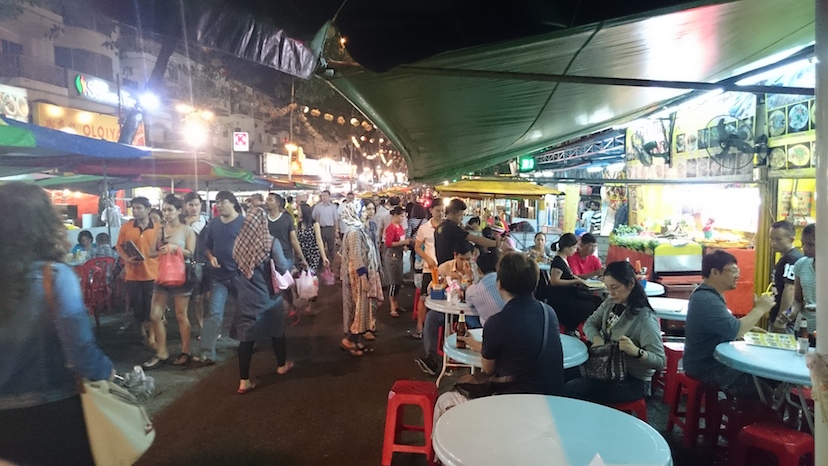 Here are some photos from a daytime walk through the city.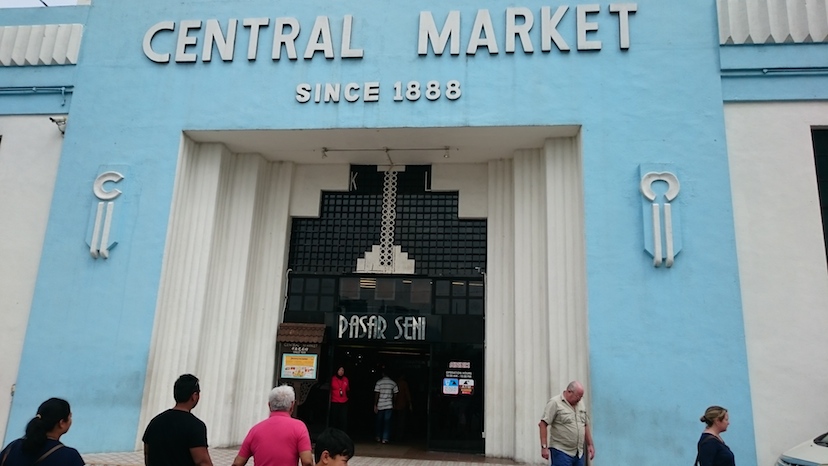 I was struck by how Kuala Lumpur's cultural diversity shaped the city in such colourful ways. Even coming from somewhere like London, the mix of Malay, Chinese, and South Indian influences in the city were apparent and expressive.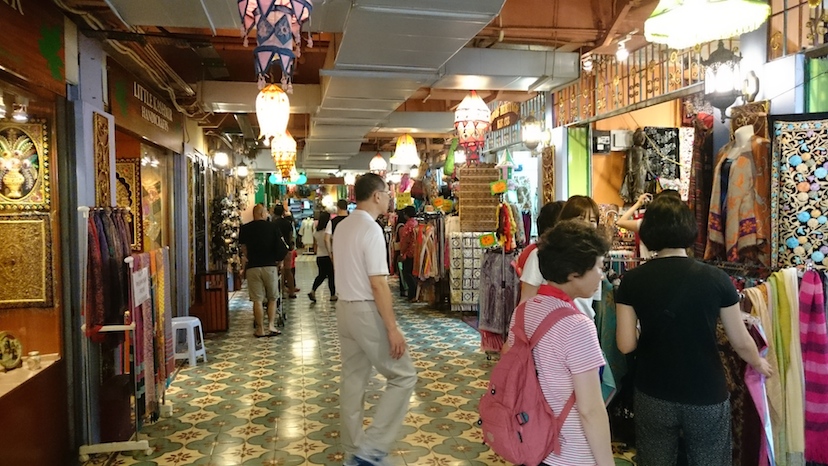 Here's a picture of China Town, a market street. While most cities house a 'China Town' – Kuala Lumpur's Chinese heritage extends far beyond just this street.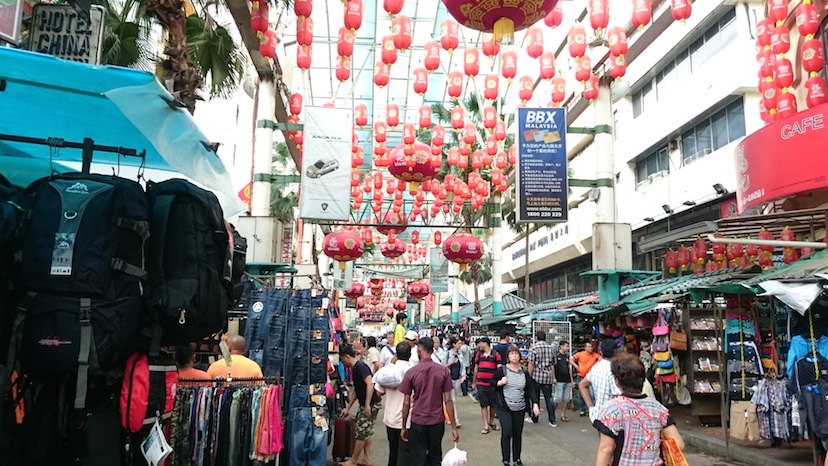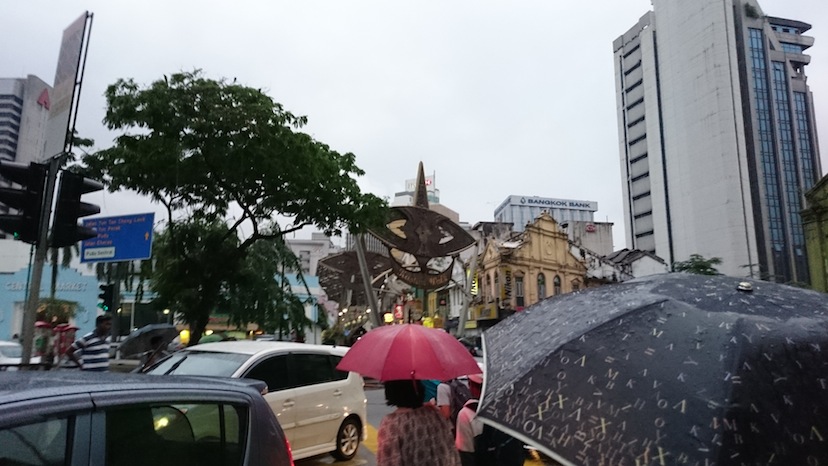 After a prolonged trek from the markets through overpasses, railway stations, and car parks, I managed to reach the National Mosque.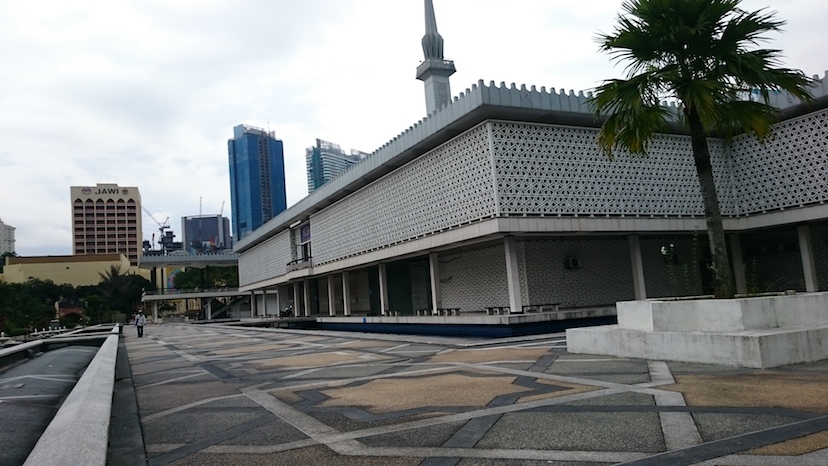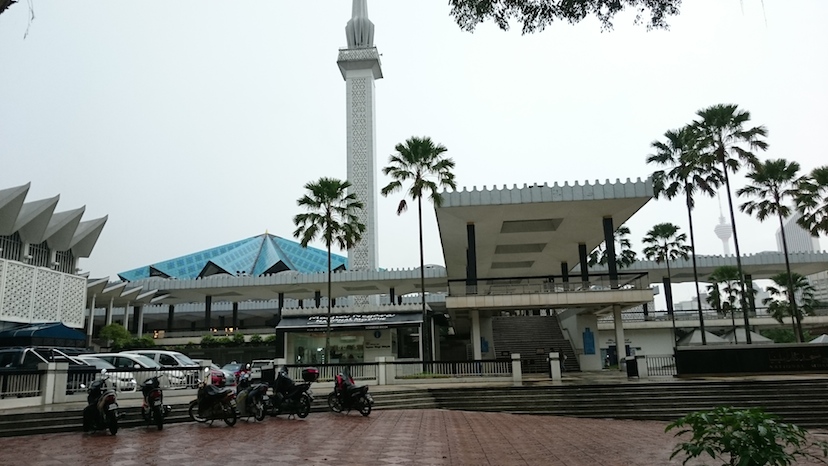 The 'azaan' – the Muslim call to prayer echoed loudly once I reached, a sensory reminder of the nation's cultural identity.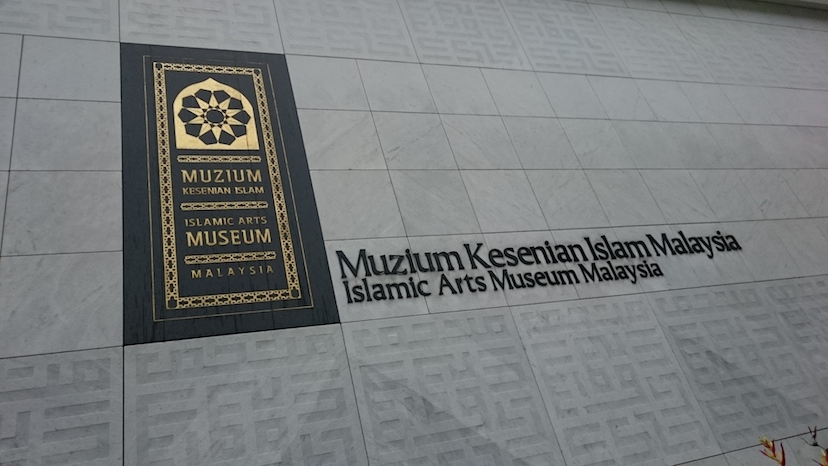 Lastly, no trip would be complete without visiting a city's iconic building. In this case, it was the ethereal looking Petronas Towers.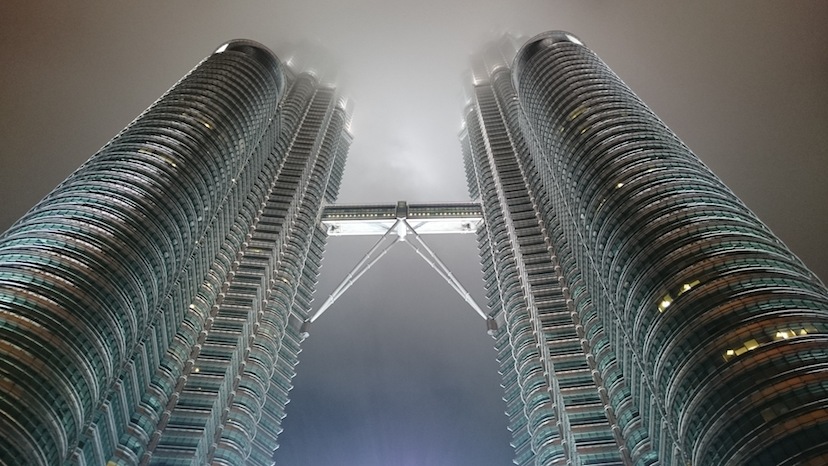 Faraz Hassan is a researcher at Social Life. You can follow him on twitter at @FarazHassan.